"At HLS India, we have a belief, that all of us have got our share of learning from our experiences till date."
---
At Human Learning Systems, India we have a belief, that all of us have got our share of learning from our experiences till date. Our behavior is a function of that experience. It is for this reason we have to constantly discover and rediscover ourselves. Our tagline, "OFFERING YOU TO YOURSELF", reinforces this belief.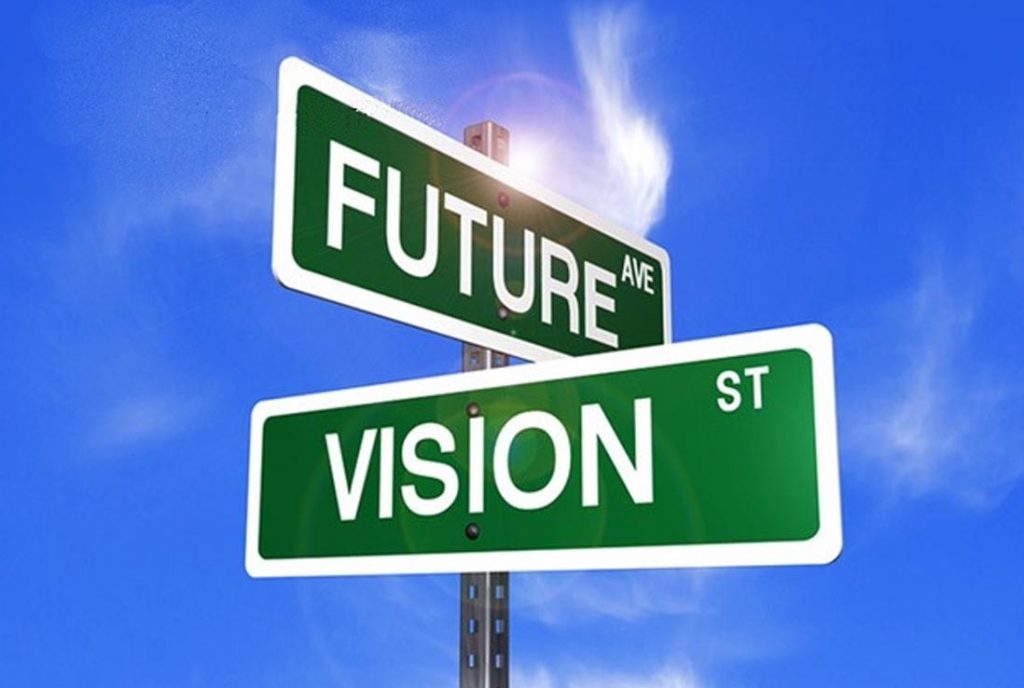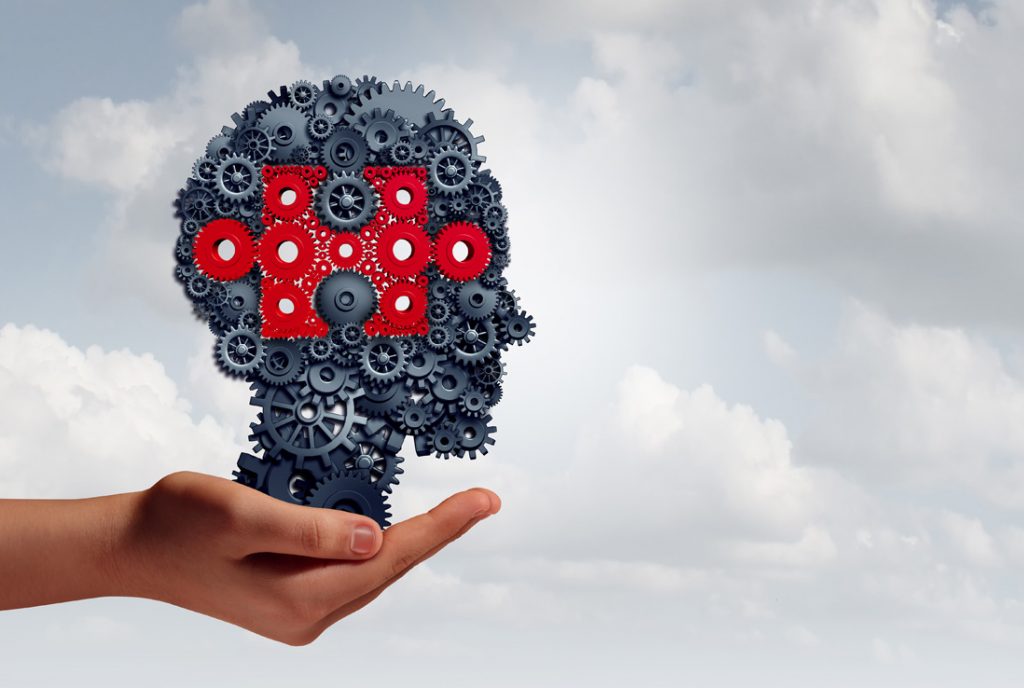 Our mission is Promoting Human Resource Development through Counselling, Training and consultancy at all levels.
We operate from the rational that creativity requires an attitude. This allows one to search for ideas and reorganise one's knowledge and experience for efficient performance. This reorganising helps in evolving new systems in the form of enhanced workable strategies. At HLS India we believe that the most effective and applicable system are those which evolve from what we have already learnt with proactive application. Therefore all our training workshops aim at generating & evolving, "LEARNING systems" for enhanced effectiveness and outcome using Psycho-Social Programming.