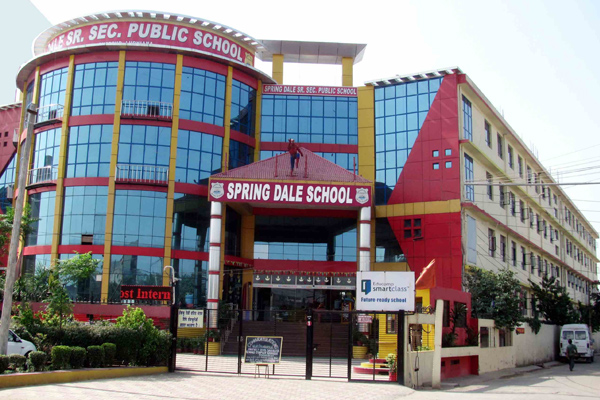 HLS has proved as a boon for Springdalians. Regular sessions on different topics for child's development have helped them to be more aware & confident individuals. Senior students career counselling sessions have helped them to think rationally and to take decision accordingly. One to one counselling for behaviour problem of childern have worked charismatically. Even teachers have developed mentoring groups for students' all round development. Time to time teachers' session by HLS have helped them to grow professionally.
Reeta Khanna (Principal)
M. C. Kejriwal Vidyapeeth, Liluah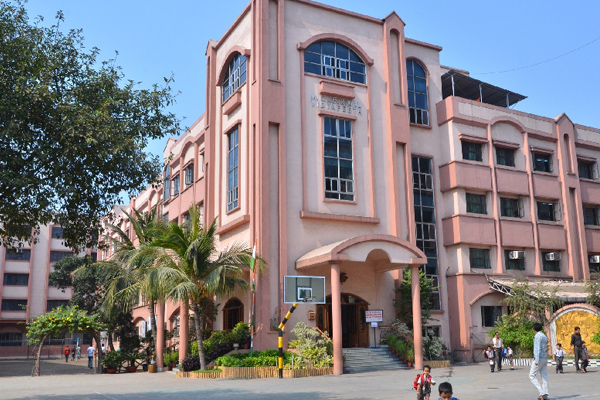 If there is a reliable partner in MCKV's spectacular progress,it is certainly Mr. Amitabh Mohan, the visionary founder of Human Learning Systems, an admirable organization that serves as our window to the world of education. Mr. Mohan, with his professional commitment and encyclopedic knowledge of anything that concerns human interests, has left an indelible mark on several domains of our school's functioning: teacher training and mentoring, curriculum design, overhauling of assessment systems, career and guidance counselling of our students, faculty recruitment, improvement of management systems… To put it briefly, aside from our professional relationship, Mr. Mohan is the school's friend, philosopher and guide whose wise counsels are sought in all its plans, initiatives, ideas and dreams.
We cherish having HLS as our consultants and look forward to their continued involvement in our endeavour to offer quality education to children.
Neelkantha Gupta (Principal)
Delhi Public School , Howrah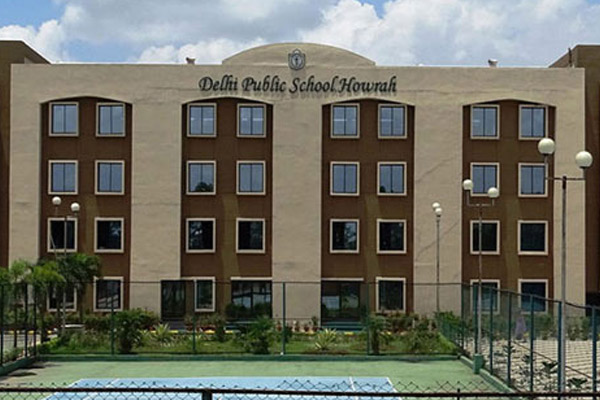 What is anxiety, how to manage autistic children, how to deal with Dyslexia, how to decode the mystery of memory are but a few issues The HLS Team with the guiding force Mr.Amitabh Mohan has enabled our teachers to deal with through workshops.
The Digital world has narrowed our vision as interaction with fellow humans has become sparse and lost in the web of wrong notions and maze of misconceptions. Counseling on matters like Gender issues, behavioral problems, shifting attention etc. are tactfully tackled by Mr.Mohan to prepare the students to overcome them deftly.
With vast experience and repertoire of solutions parents too have benefited through consultancy.
Wishing HLS the very best for the commendable work.
Sunita Arora, Principal, DPS Howrah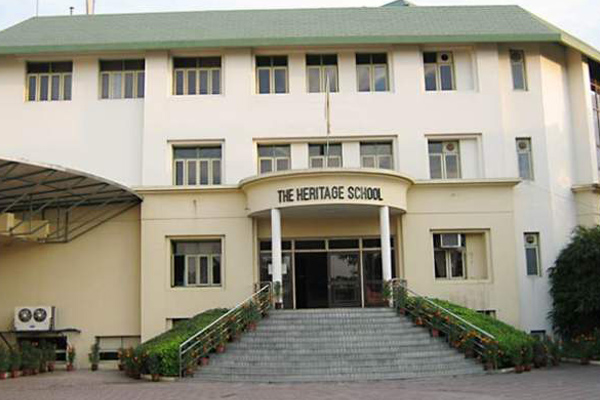 Thank you for helping us to get into the right groove and prepare ourselves to shoulder the responsibility of children who are going to be in our care. The two days of soul searching was useful.
Meenakshi Atal (Head Mistress)
Heritage Institute of Technology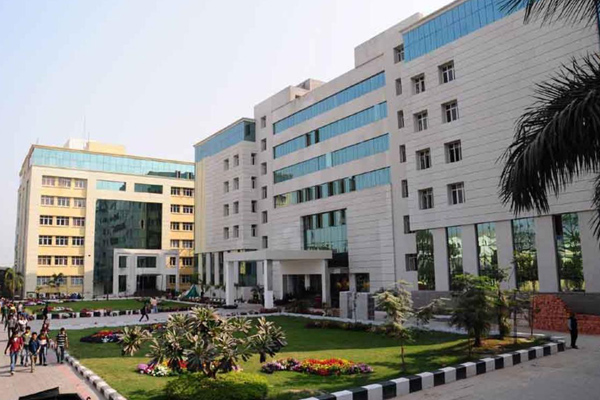 The students are in a word mesmerized by the value added training for their Personality Development by Amitabh Mohan.
Prof. B.B.Paira (Director)
Agrasain Balika Shiksha Sadan, Liluah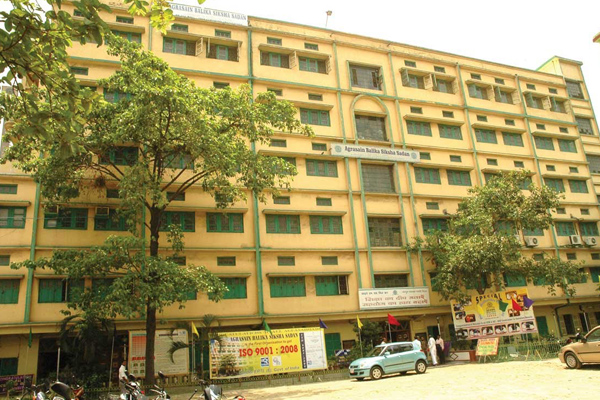 The students are in a word mesmerized by the value added training for their Personality Development by Amitabh Mohan.
Kakoli Nag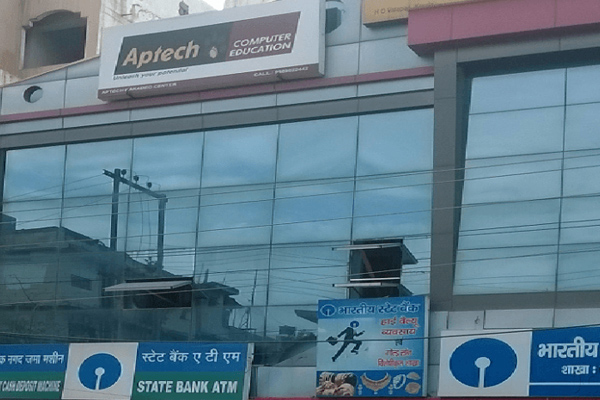 HLS interventions have opened new vista of opportunities for students and helped them to redefine their personal parameters.
Mr. G.Singh (Director)
John Hopkins University, Baltimore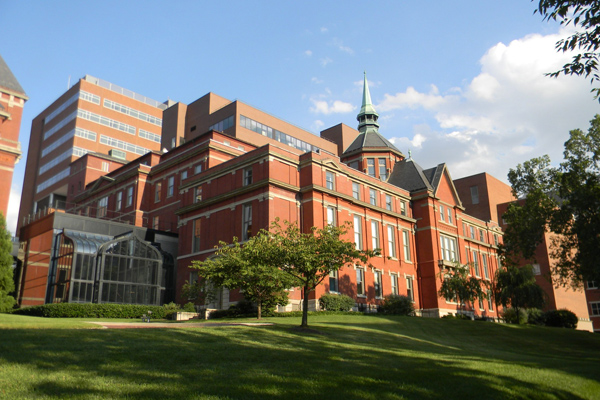 A first class communicator, a man of many talents and skill.
Benzamin Lazarous (Sr Faculty/ Trainer)
Himali Boarding House, Kurseong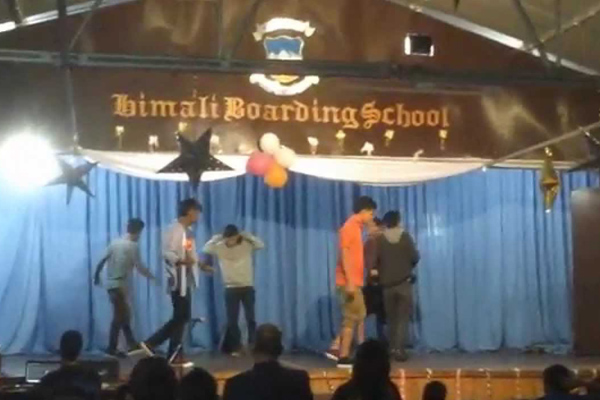 The students are in a word mesmerized by the value added training for their Personality Development by Amitabh Mohan.
R.Subba (Principal)
Delhi Public School, Lucknow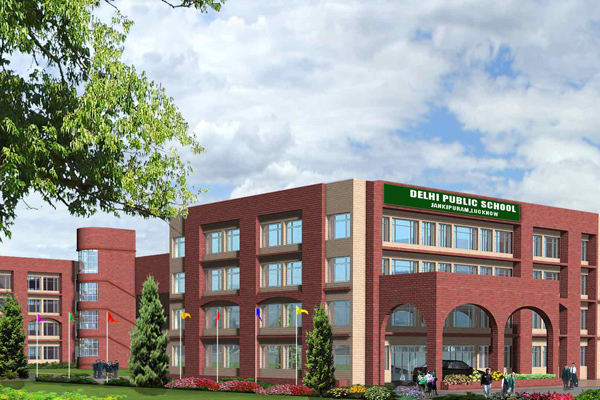 After five months of HLS workshop I find my teachers analyzing and judging their every action consciously or unconsciously.
Anu Dhingra (Principal)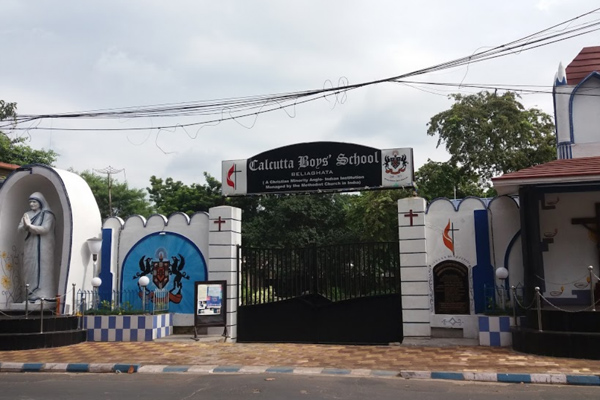 Good programme. Not more listeners but we became doors. Lots of sharing and involvement was there that made it more lively.
G.Samuel (Principal)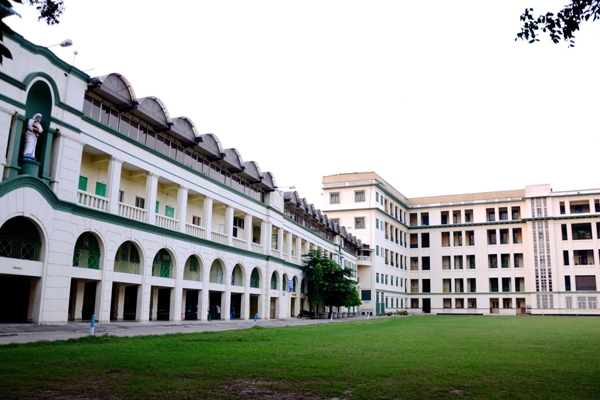 Workshop on Change really created Vision… Conducted excellently so that interest
was always sustained. Very useful.
Fr. Fohshow (Headmaster)