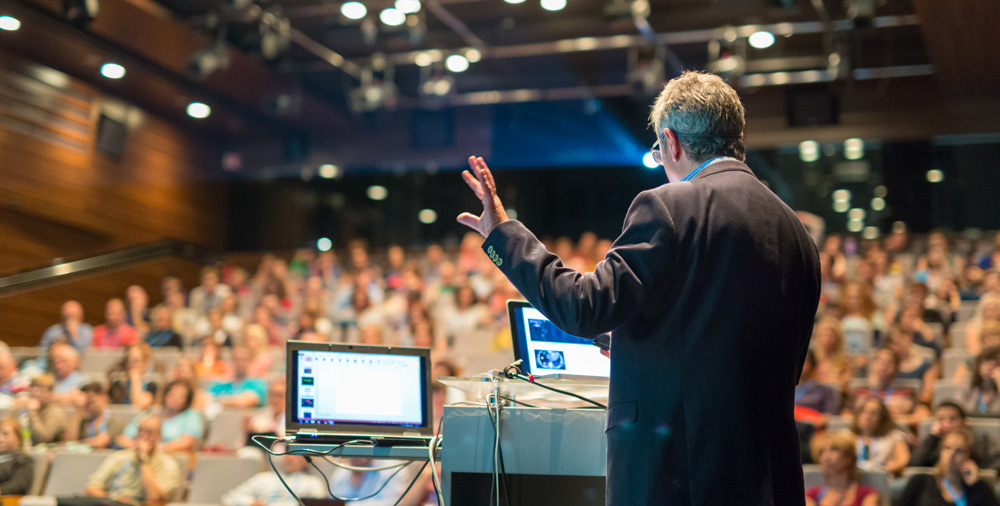 Our training workshops initiate processes to change people's lives through refining Values & Vision. The training programmes are committed in evolving new systems in the form of enhanced workable strategies.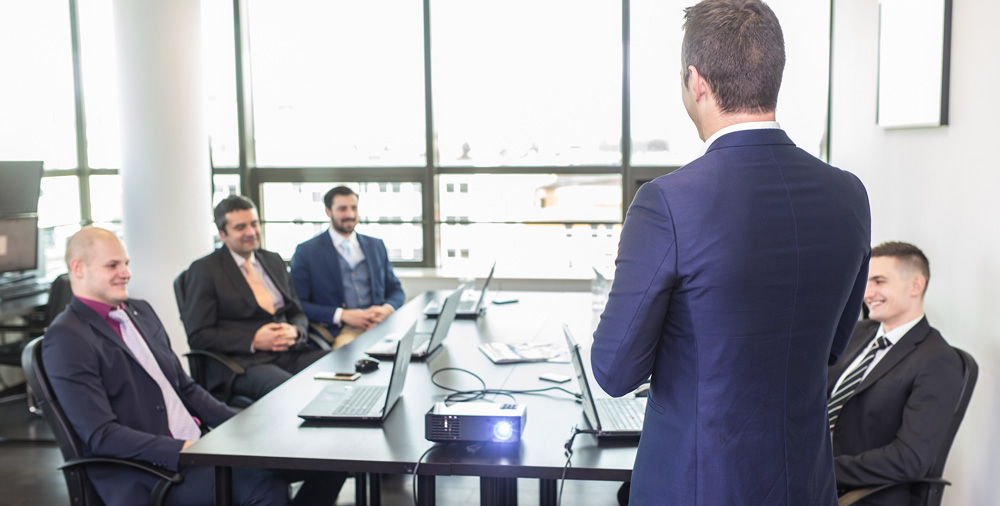 The consultancy programmes aim at empowering people with a vision and build a team with common objectives working towards a common goal. We believe in the use of psychology to create a better understanding of human behavior.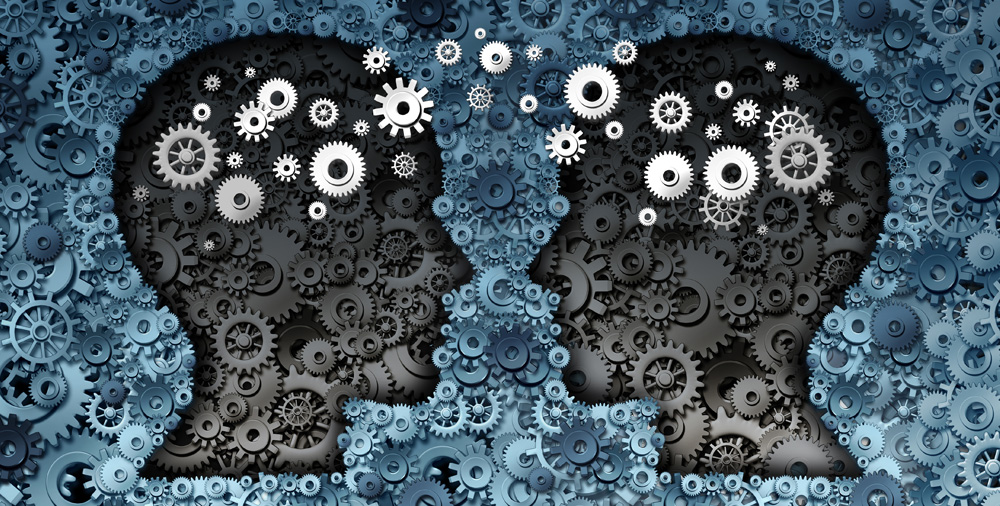 Our counselling programmes help you to unfold secrets of self improvement & enable one to take command of his life. We sort out the dilemmas of life and motivate people to realize their true potential.
16
States across the Country
400000
Individuals Counseled and Trained