"HLS India believes in the well being of the society and works for the upliftment of the underprivileged."
---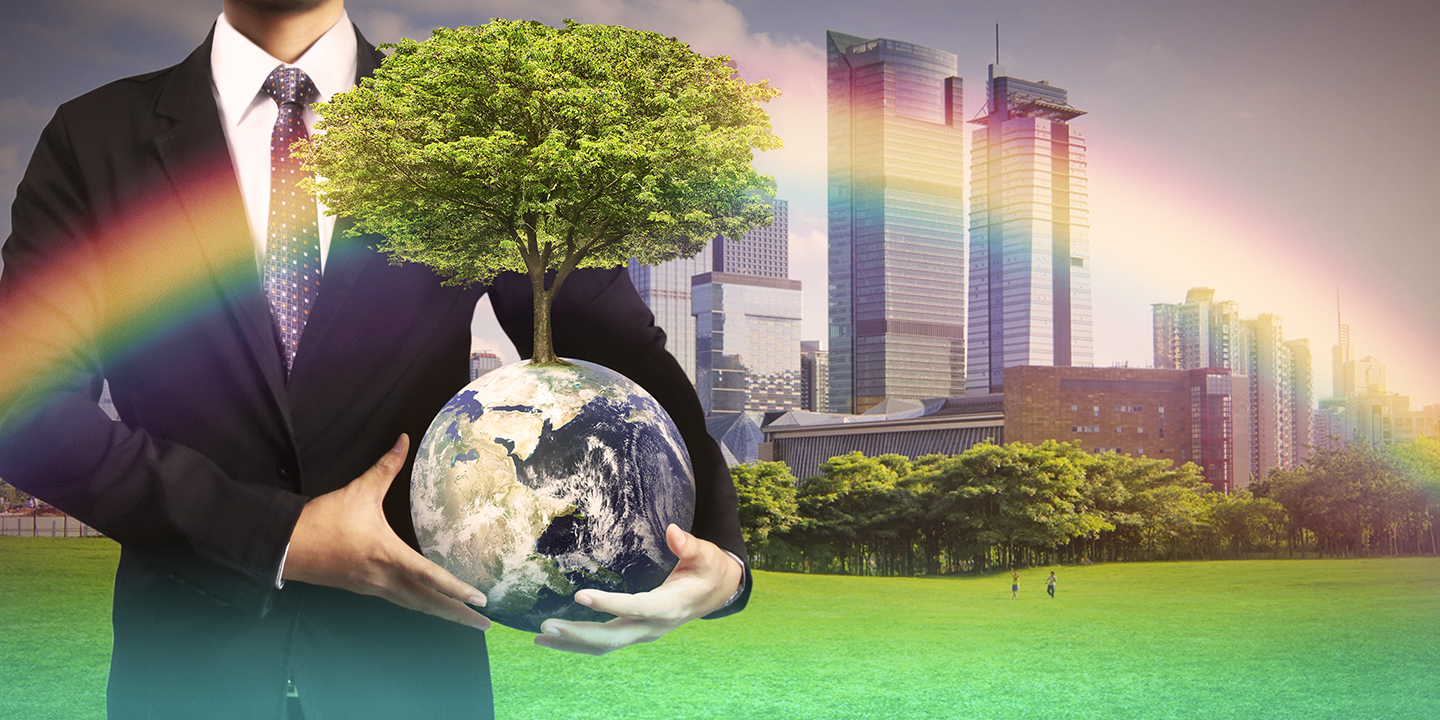 Our initiative in the direction of social upliftment has consolidated in the form of DISHA, the social wing of HLS India of which Mr. Amitabh Mohan is the founding director. We keep ourselves in touch with the grass root needs and psyche of society by being involved in social work and use our professional experience for the benefit of slums & street children. 'Disha' works in the field of education, health and hygiene in UP, Uttarakhand, Bihar & Orissa.
Counselling for Rural & Underprivileged people
HLS India has joined hands with several NGOs like 'Maitri', 'Rehnuma- e – Niswaan', 'Rotary' etc. to arrange career and personal counselling workshops for underprivileged children. We provide students with required guidance and information about various career options available to them and also motivate them to think big and move towards a bright future.
The project 'WE' is undertaken by eminent industrialists and social workers with HLS India to help and support students from economically weaker background to become self- sufficient. 'WE' will take up socially productive welfare initiatives which will empower the beneficiary for lifelong sustenance. To attain this objective we will make interventions in diverse forms such as education, counselling, awareness, training, funding etc. We have tied up with an educational institution to make a small beginning for sustenance of children from economically weaker segment.