"Our individual sessions inspire a positive change by igniting the power of proven principles."
---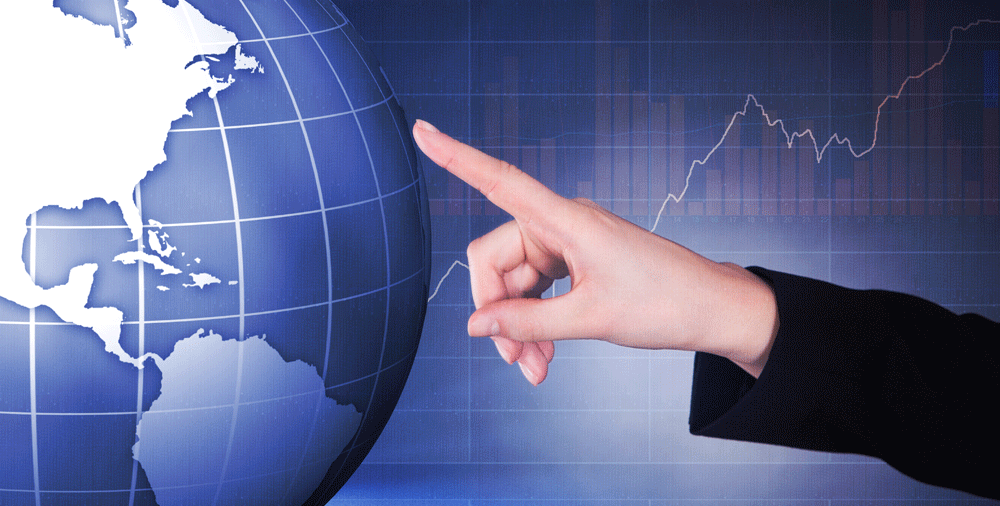 Today's fast paced life and perceived emotional dilution has led to stressful impact on quality of human life, thus resulting in a need for individual counseling. HLS India has endeavoured to cater to this need in following areas:
Career Counselling – We help students to understand the seriousness about their career and motivate them to accomplish what they want.
Personal Counselling – Stress, Depression, Marital, Relationship, Parenting, Personal Development, Clinical Counselling.
Therapies – Psychotherapy, Psychoanalysis, Hypnotherapy, Pranic Healing, Cognitive Behaviour Therapy, Rational Emotive Behaviour Therapy.
Aptitude Testing – We arrange for regular assessment tests to judge your aptitude and help you chose the right career for you.
Psychometric Testing – We help you deal with several psychometric problems and help you to overcome them.