"At HLS India we take up social projects to inspire and motivate the underprivileged and provide them with a better life."
---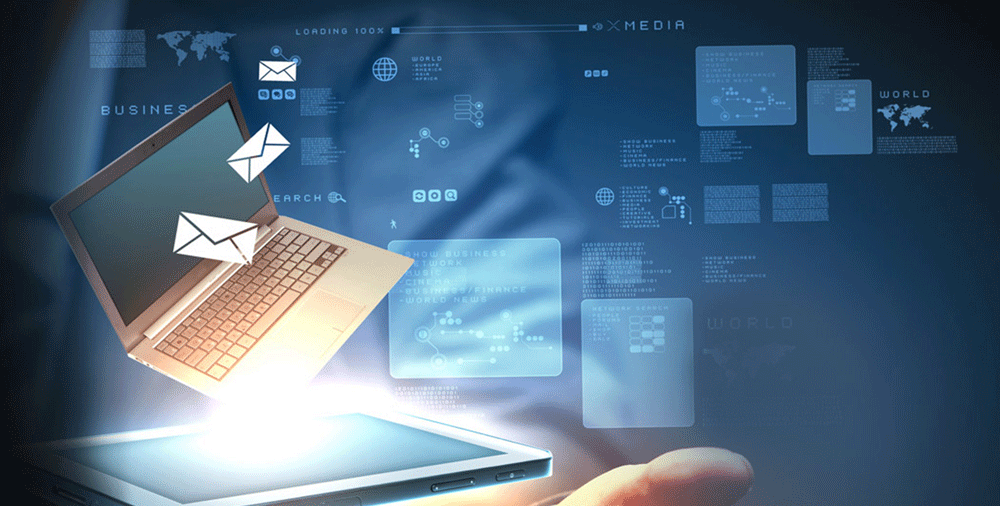 Bhumi Sudhar Nigam U.P.
CEDPA (US AID Agency)
Department of Labour, U.P.
Directorate of Training & Employment, U.P. & Orissa
DASP, A World Bank Project
Mahila Kalyan Nigam, U.P.
National Handloom Development Corporation
Science Center, Jhansi
SIFPSA (US AID Agency)
State Institute of Health and Family Welfare, U.P.
Uttaranchal Vikas Vibhag, U.P.
State of UP's Children Report 2007 for
UNICEF/ Government of UP
Uttar Pradesh 3rd periodic report on the convention on the rights of the child and optional protocols on the involvement of children in armed conflict and on the sale of children, child prostitution and child. A project with UNICEF/Government of UP
UNICEF Case Study: Bells to Books, Jalesar Bell Industry Child Labor Case Study, UNICEF Internship Program (KCCI),
UNICEF Case Study: Child Environment Project / Gram Panchayat Environment Plan, 2001-2003, Lalitpur Case Study
Partnered in UNICEF Internship Program under the Leadership of Dr Arvind Mohan (KCCI initiative) and hosted students from Universities like University of Columbia, Deakin University of Melbourne, and University of Sussex etc. Provided the students an orientation on Program Evaluation.
Consultancy and Training on Financial delegation in the health sector World Bank project
UP Police Image Building and convergence with Panchayati Raj system Pilot project in Banda Division Under Coordination of Late Shri Rajiv Srivastava, the then DIG Police Banda Division.
Training interventions for UNICEF in Border District Project
CRS (Catholic Relief Society) HR and Training Interventions in Lucknow and Hyderabad division.